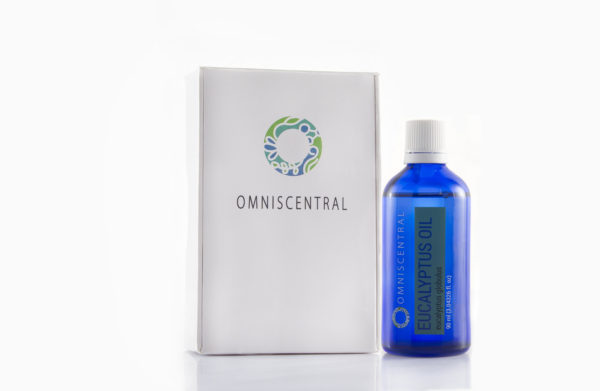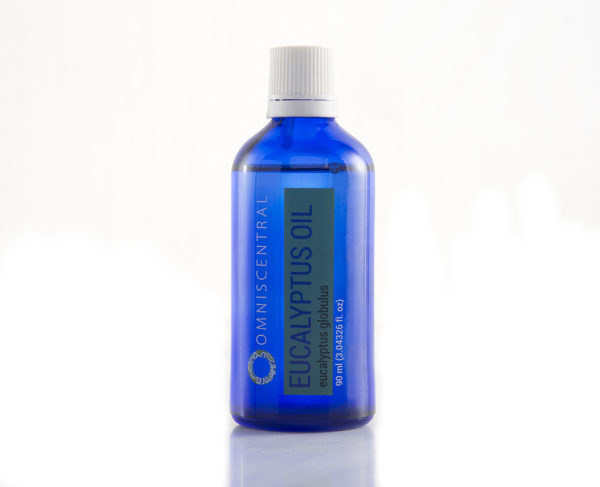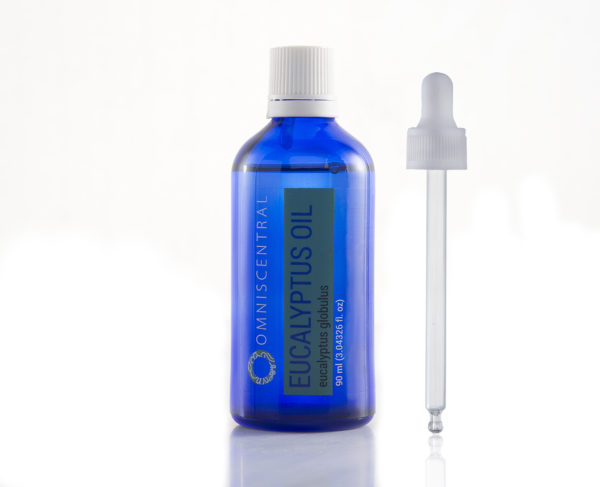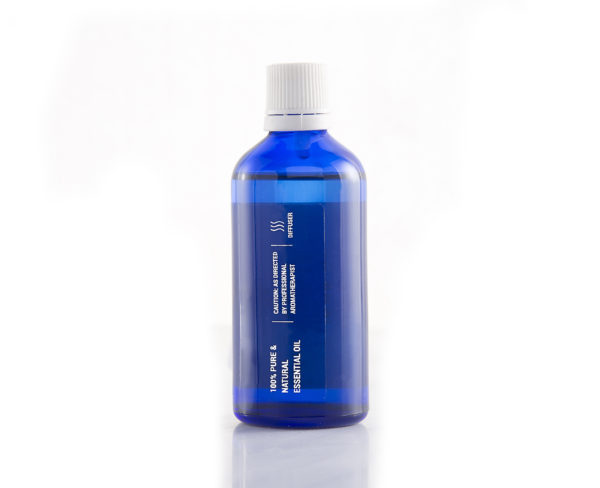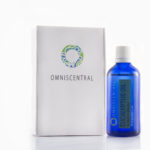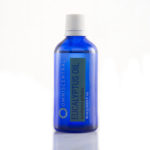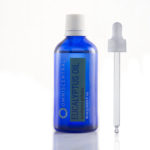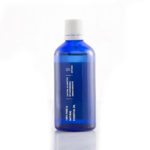 Certified Organic Eucalyptus Essential Oil
$9.95
The oil of Eucalyptus globules has one natural major source of 1,8-cineole as important aroma chemical. Eucalyptus oil is mobile and colorless with powerful fresh, camphorous odour.
100% Pure & Natural Therapeutic Grade
Not adulterated or synthetic, No harmful chemicals, fillers, additives, bases or carriers added
Certified by : USDA Organic, EU & INDIA Organic
GCMS (PDF FORMAT):  Download Now
Packaged in blue glass bottle with glass dropper.
Compare
Description
Botanical Name: Eucalyptus globulus
Family : Myrtaceae
Extraction Method: Hydro Distillation
Plant Part : Leaves
CAS No. : 8000-48-4
Color and Appearnace : Colorless liquid
Odour : Characteristic odour slightly reminiscent of Camphor
Specific Gravity (25 O C) : 0.890 to 0.910
Optical Rotation  : +1O TO +10O C
Refractive Index (20 O C): 1.450 to 1.470
1,8 Cineole content, % min : 60%
Origin : India