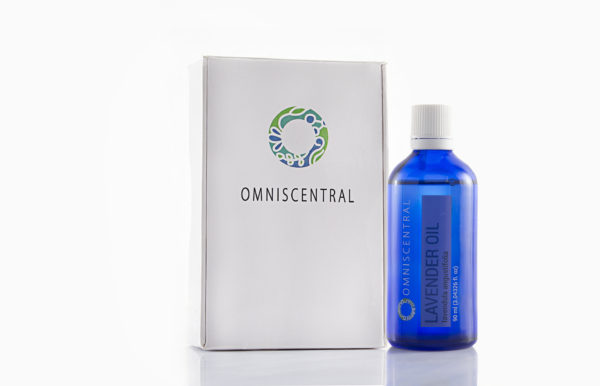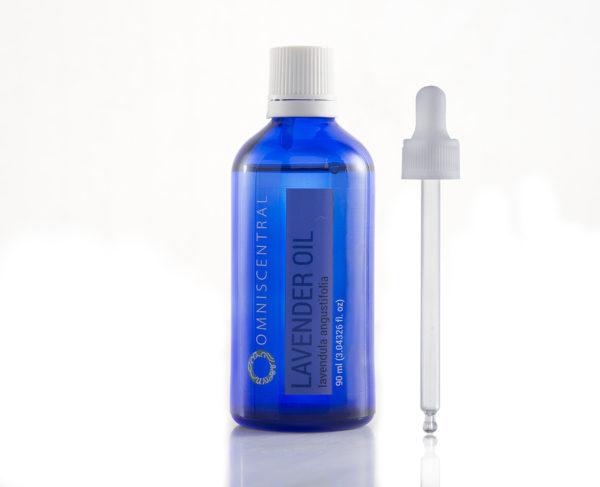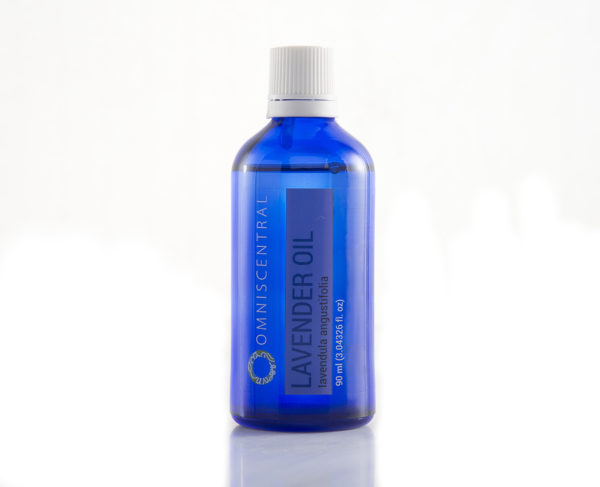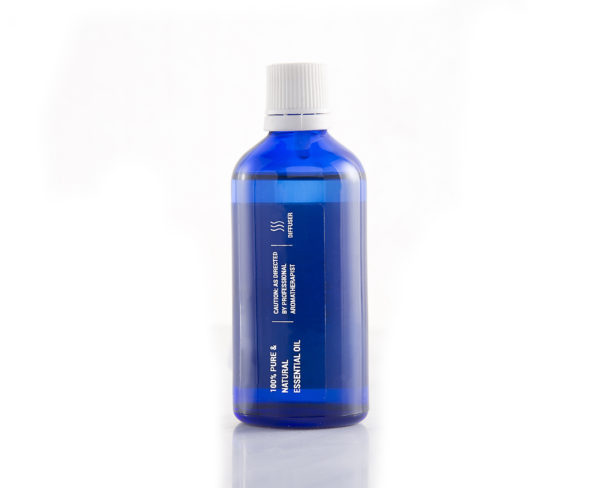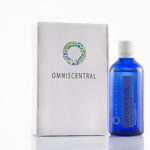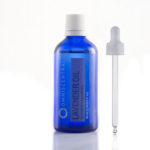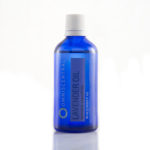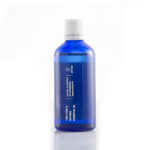 Certified Organic Lavender Essential Oil
$14.95
Lavender oil contain more than hundred compounds, with two major constituents – linalool and linalyl acetate. It is used as a component of many perfumery creations due to typical lavender note.
100% Pure & Natural Therapeutic Grade
Not adulterated or synthetic, No harmful chemicals, fillers, additives, bases or carriers added
Certified by : USDA Organic, EU & INDIA Organic
GCMS (PDF FORMAT):  Download Now
Packaged in blue glass bottle with glass dropper.
Compare
Description
Botanical Name: Lavendula augustifolia
Family : Labiatae
Extraction Method: Steam Distillation
Plant Part : Flower/Blossom
CAS No. : 8000-28-0
Colour and Appearance : Colourless to pale Yellow Liquid
Odour : Floral, Herbaceous, Balsamic, Woody Odour
Specific Gravity (25 O C) :   0.8760 to 0.8950
Refractive Index (25O C):  1.4570 to 1.4640
Optical Rotation : -7 O to -15 OC
Origin : India