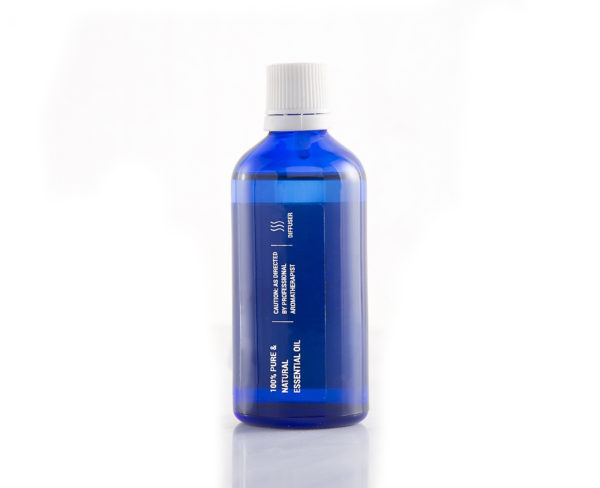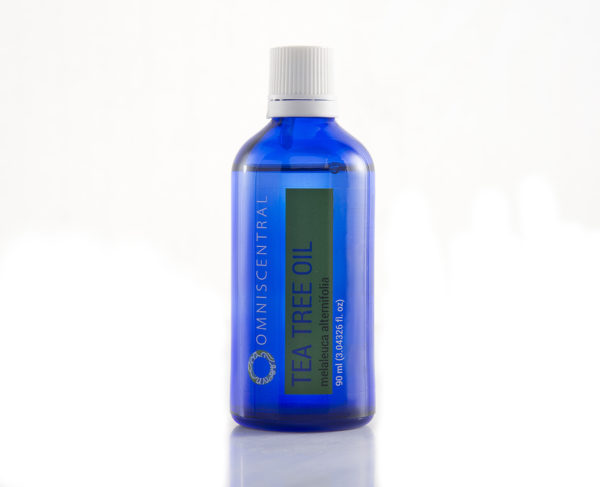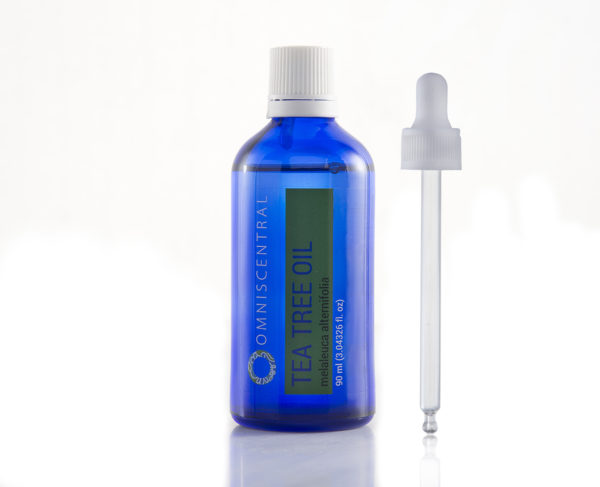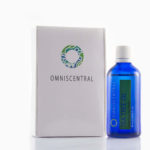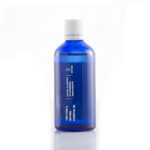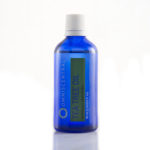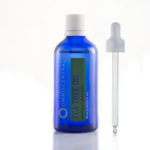 Certified Organic Tea Tree Essential Oil
$9.95
The tea tree is a small tree or shrub with needle like leaves. The main compounds of Melaleuca of oil are 1, 8-cineole, alpha pinene, alpha terpinene, gamma terpinene, terpinolene, terpinen-4-ol, alpha terpineol, citral, citronellal, methyl eugenol etc. Tea tree oil blends well with cinnamon, clary sage, clove, geranium lavender, lemon, myrrh and rosemary etc.
100% Pure & Natural Therapeutic Grade
Not adulterated or synthetic, No harmful chemicals, fillers, additives, bases or carriers added
Certified by : USDA Organic, EU & INDIA Organic
GCMS (PDF FORMAT):  Download Now
Packaged in blue glass bottle with glass dropper.
Compare
Description
Botanical Name: Melaleuca alternifolia
Family : Myrtaceae
Extraction Method: Steam Distillation
Plant Part : Leaves
CAS No. : 68647-73-4
Colour and Appearance : Pale Light Yellow Liquid
Odour : An Earthy, Spice Odour
Specific Gravity (20 O C) : 0.8880
Optical Rotation  : +10O C
Refractive Index (20 O C): 1.45757
Origin : India